I love Christmas time, especially choosing gifts for my family and the wrapping. This year I have decided to make my own handmade wrapping paper.  I have chosen to do two slightly different techniques; stamped gift wrap and hand painted gift wrap. It's really easy and it only requires a few simple craft supplies. An added bonus is that making your own gift wrap costs a fraction of the price of buying it and is guaranteed to be one of a kind!
Here's how I did it
What you'll need:
Brown paper
Paint
Paint Brushes
Stamp (can buy from any craft shop)
Stamp pad
Step 1| Brown paper
There is only a couple of steps in making this gift wrap and the first one is to cut a piece of brown paper (or any other paper you want to use) to the size you need to comfortably wrap your gift.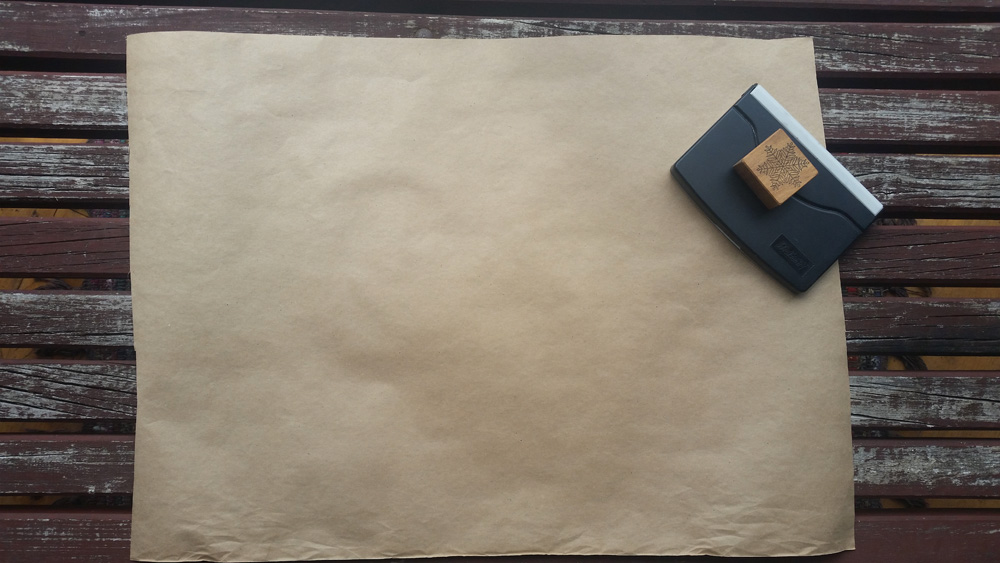 Step 2| Practice prints
The next step is practicing your free hand painting patterns and having a go with the stamp.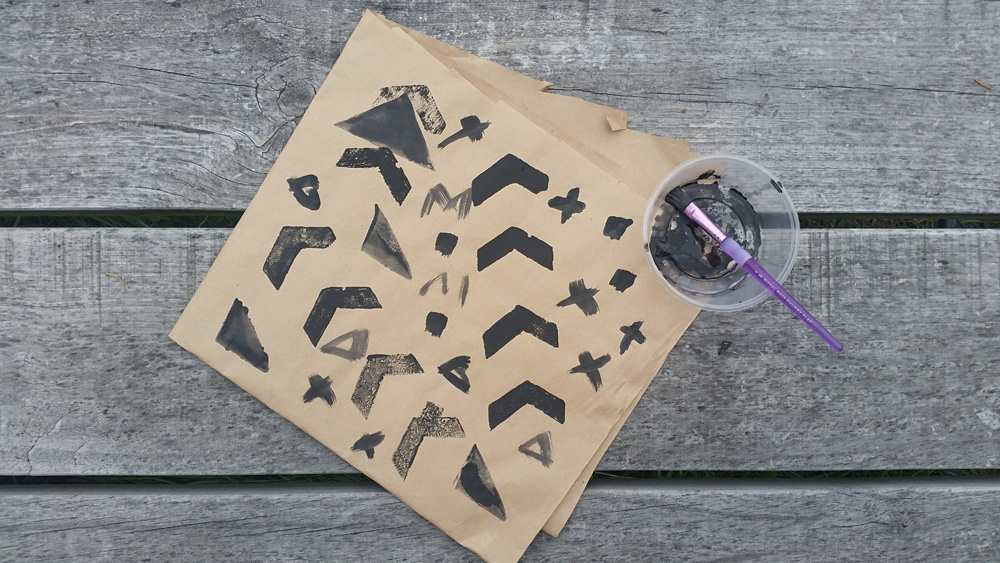 Step 3| Paint for real
Now to the fun part….painting and stamping your wrapping paper for real!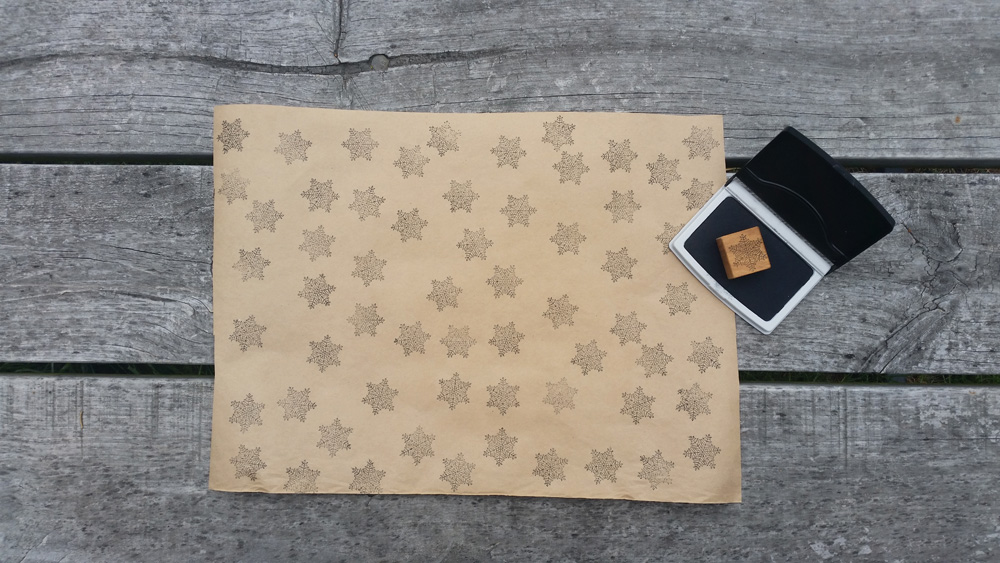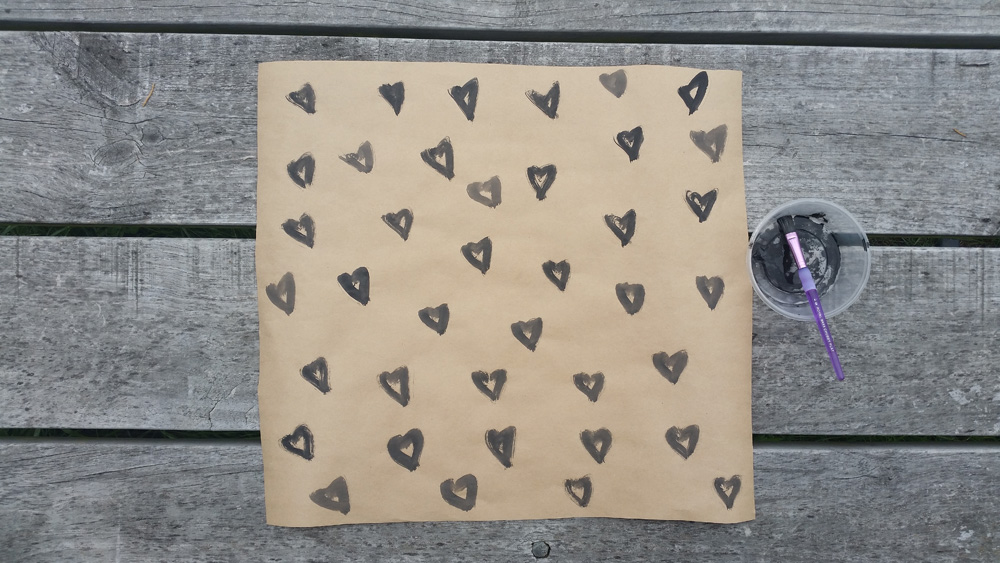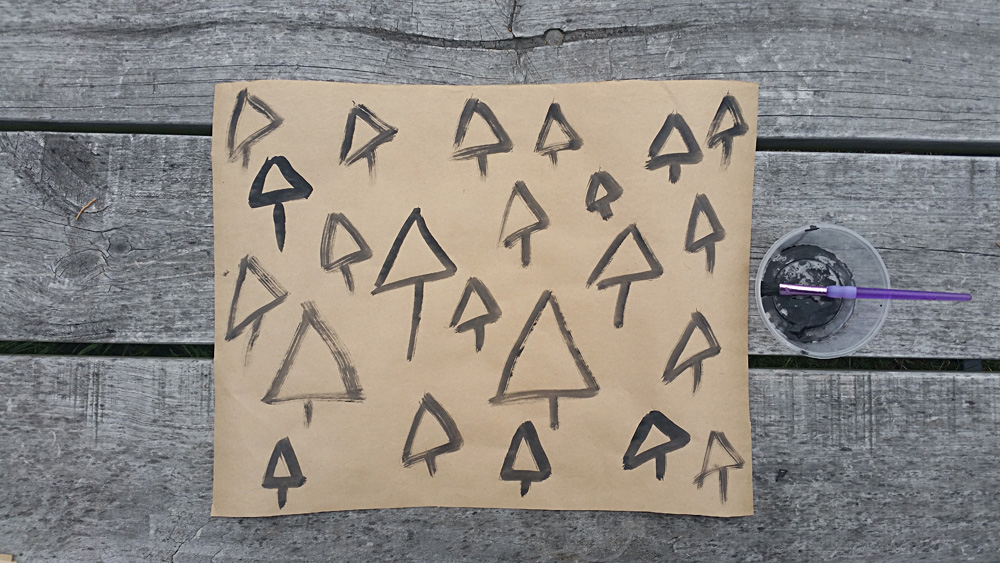 Step 4| Wrap your gifts
Once you've let the paint and ink dry it's time to wrap all your gifts and then your all done making your very own hand painted gift wrap!