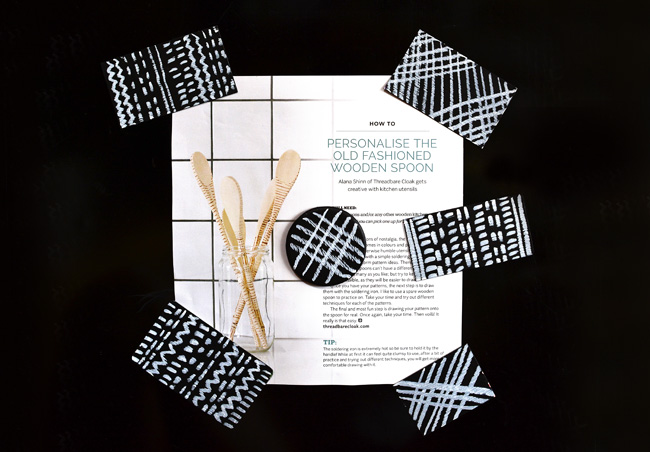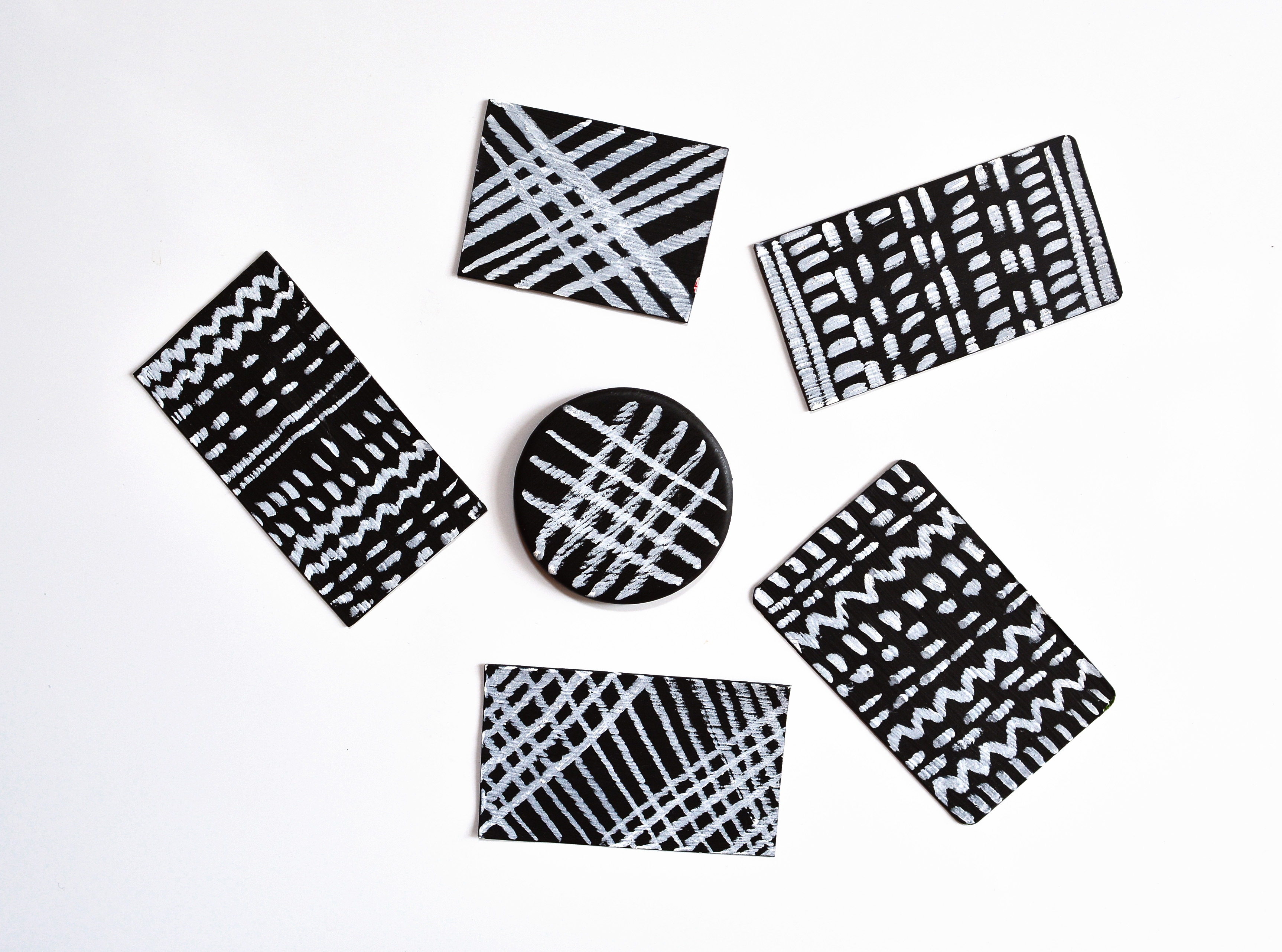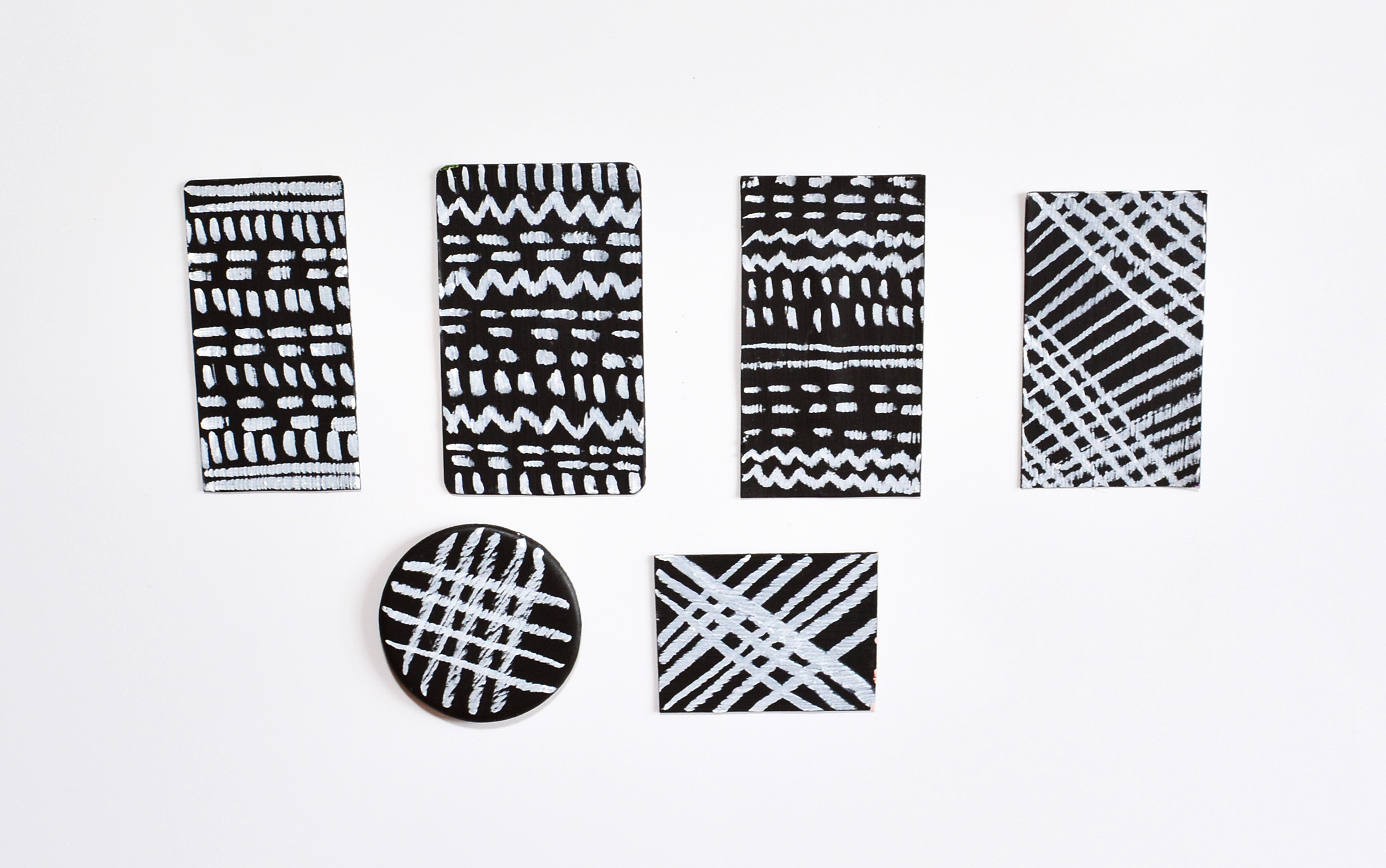 Take your old fridge magnets to the next level with this modern makeover!
Most people have a bunch of  old fridge magnets lying around the house, usually found stuck all over the fridge. Left to their own devises these fridge magnets become a wild mish mash of inspirational quotes, save the date reminders for weddings long past and companies advertising whatever it is they are hoping you will buy. Although they can look like the magnet queen just threw up all over your fridge, I do love a good magnet, they are definitely handy and up until now the handiness of these little things has totally out weighed how they look. But the truth be told, lately I have been dreaming of getting some good looking magnets! However, I'm not so keen on buying any, I think buying fridge magnets goes against the laws of nature somehow, there is so many given away it would seem sort of wrong to spend money on them. So it go me thinking, how could I update/upcycle the ones I already have? I came up with the idea of painting them all with chalk paint, this way I can change up the patterns as I feel! This post shows you how I did it…..p.s. it's super quick!
Here's how I did it
What you'll need:
Old fridge magnets
Sand paper
Primer spray paint
Chalk Paint
Paint Brush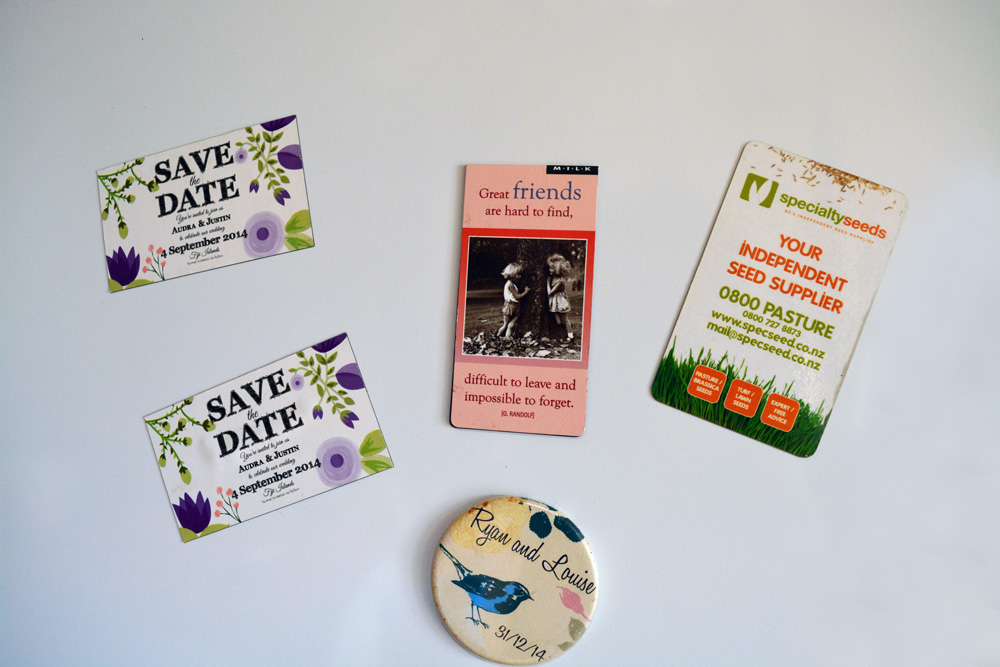 Step 1| Sand Paper and Primer
First things first, give the magnets a little sand to rough them up. Then  spray them with the primer, go lightly with the spray. If you get too heavy handed with the spray the paint will run so best to spray really lightly and do a couple of coats.
Step 2| Chalk paint
Once the primer paint has completely tried, it's time to apply the chalk paint. Paint each of your magnets in nice long strokes, avoiding having too much paint on the brush. Apply two coats. Tip: I found using a wide paint brush gave the best finish. Once they are completely dry you can start decorating them with chalk!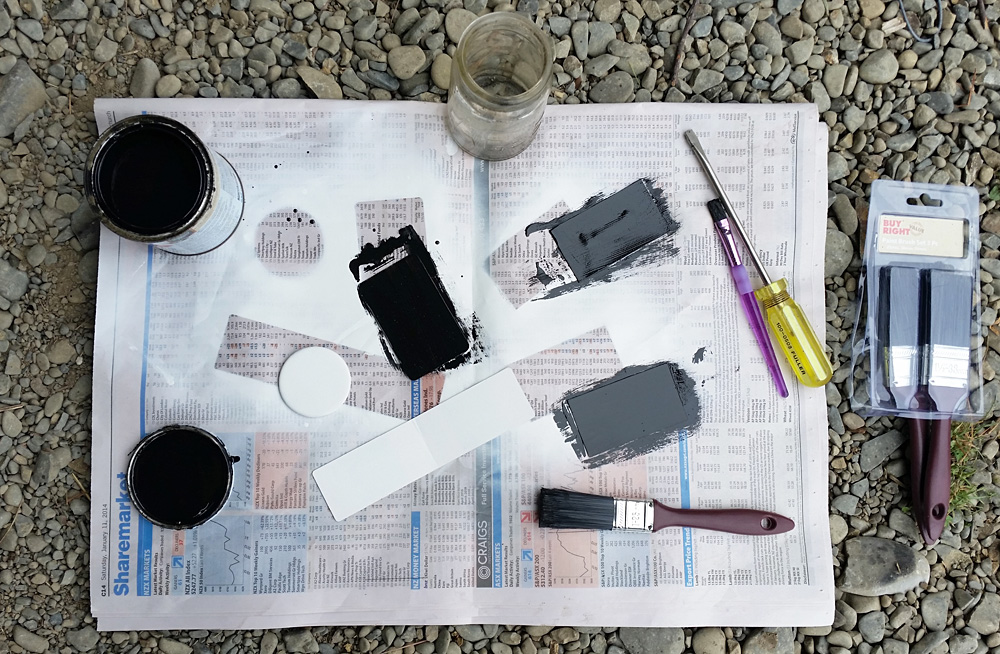 I'd love to hear what you think of this DIY or how you got on trying it for yourself so feel free to leave a comment below, it would be great to hear from you.
Alana
xx