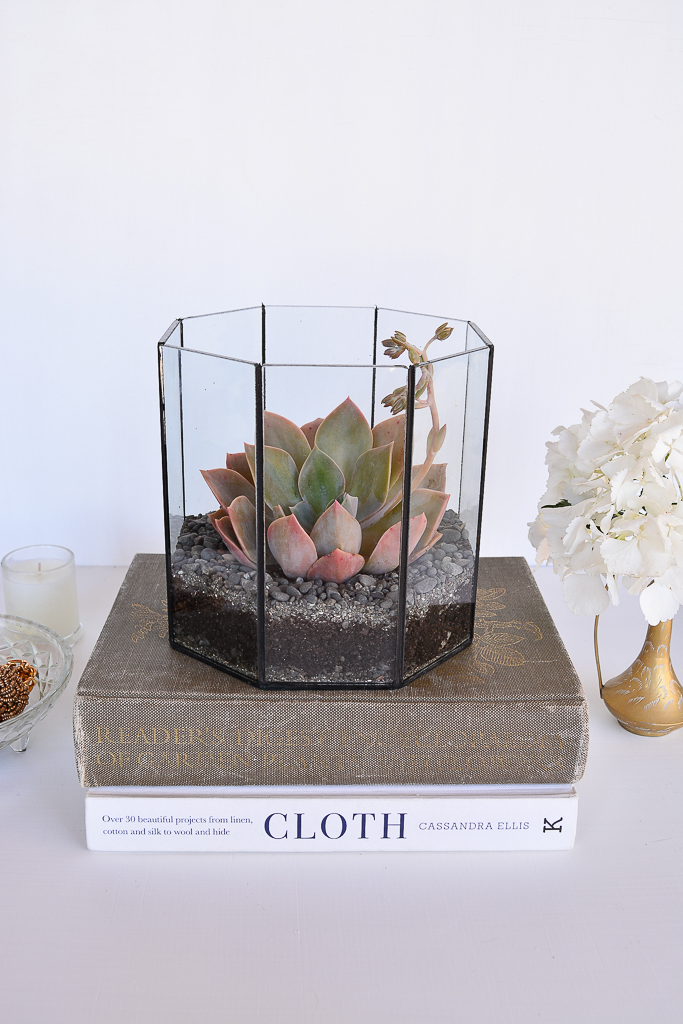 HAPPY NEW YEAR! I know I'm a bit on the late side saying this, but better late than never right?
I've been a bit quite on the post front since Christmas, mainly because there has been so much going on around here. Like house planning for instance, our build which is starting later in the month needs a lot of planning, not to mention the mountain of paper work the council require! I've also been spending a lot of time making DIY projects for some cool blogs and magazines.
One of them is the blog Make It and Love, which I managed to nab a spot as a DIY contributor for 2017. I will be posting a project a month, with my very first being "How to Make a Simple Terrarium".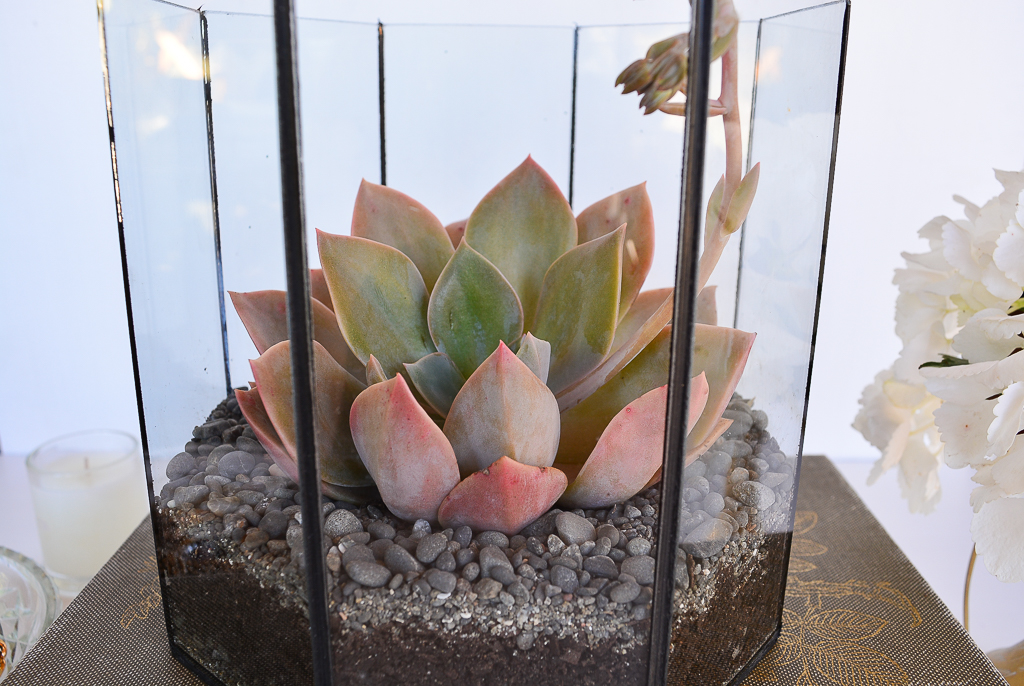 As the name suggests, it's pretty simple to make. All it takes is a few materials, most of which can be gathered from around the house. If you don't have a "proper terrarium jar" handy just use a glass jar or dish, they work just as well. The most important thing is to find the perfect succulent. Choose the biggest and the most stunning one you can find, just make sure it can fit in you terrarium,
You can find my full tutorial on how to make this succulent terrarium here.