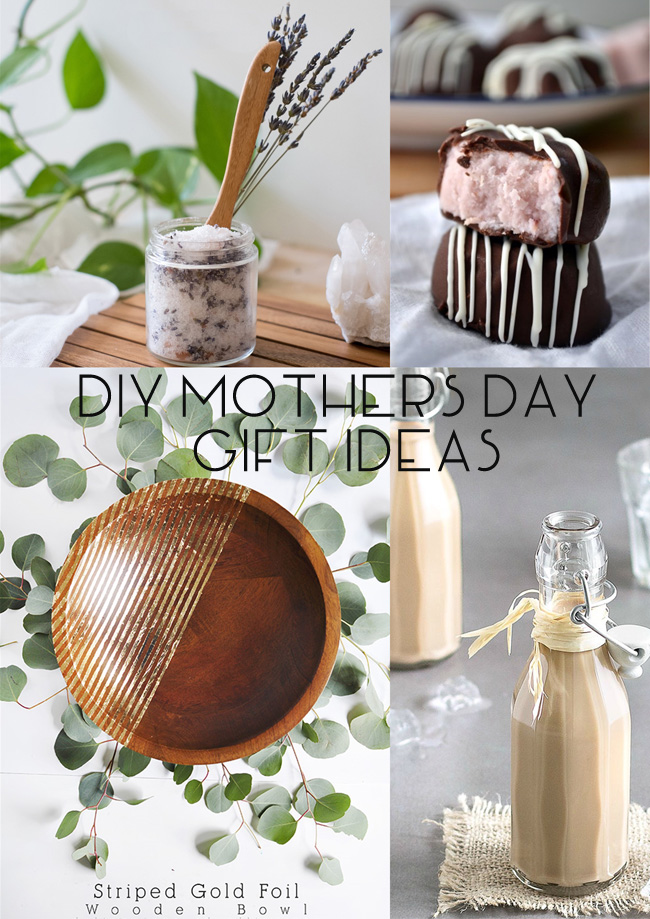 It's been crazy busy around my place lately. We're in the middle of designing our new house, which has been lots of fun but also been like a full time job and it hasn't left much time for any DIY projects, let alone fitting in actual work and the rest of life's chores. So this week I thought I would share some of my fav last minute DIY Mothers Day gift ideas from around the web. Lets face it, if your anything like me you would have left the gift till the last minute, so hopefully these help. Please leave a comment I would love to hear what you think.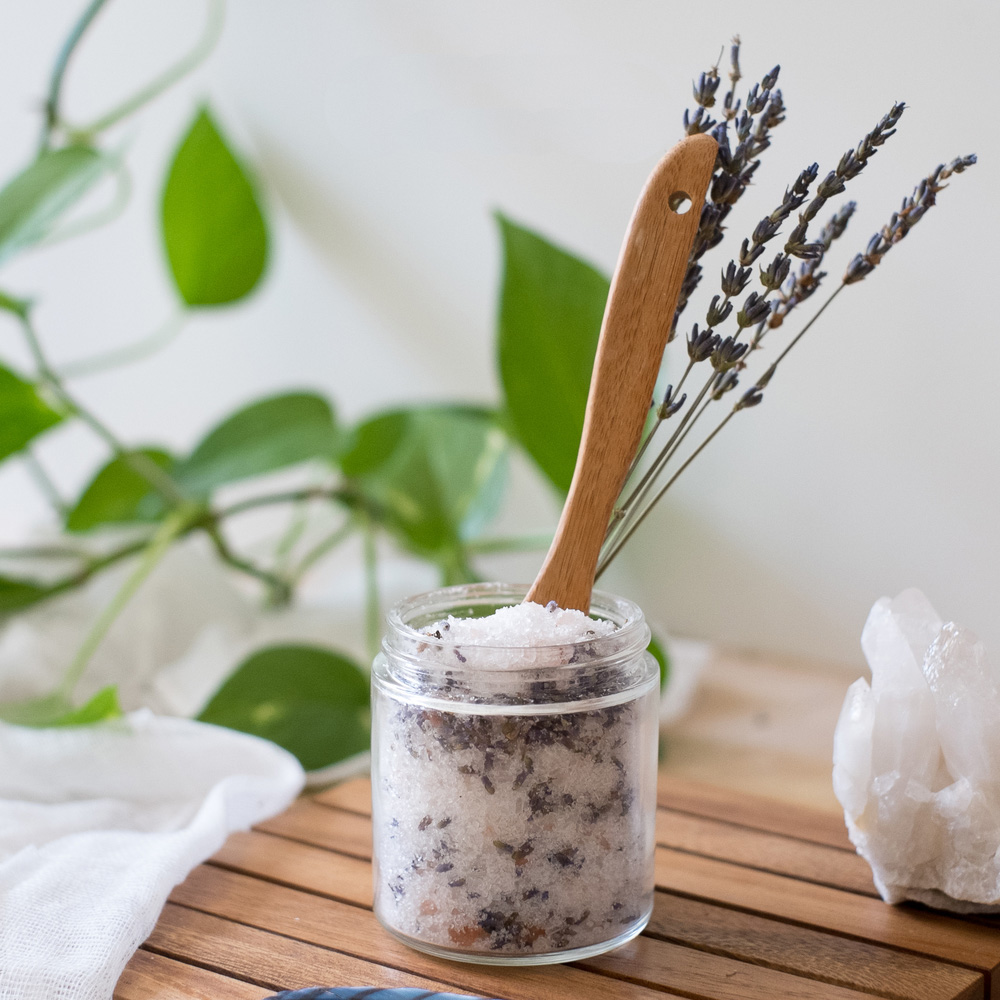 Blue Moon Bath Salts by Vigor and Sage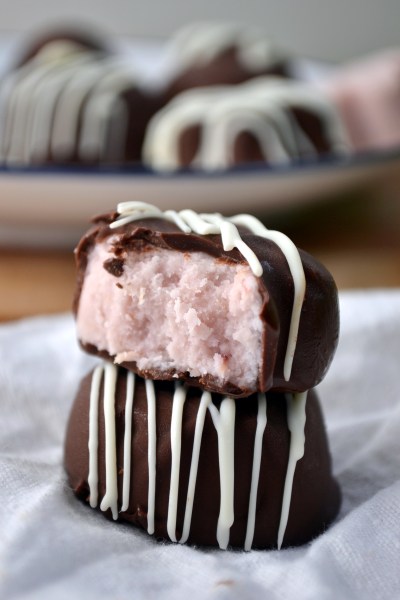 Orange Coconut Cream Filled Chocolates by Food Doodles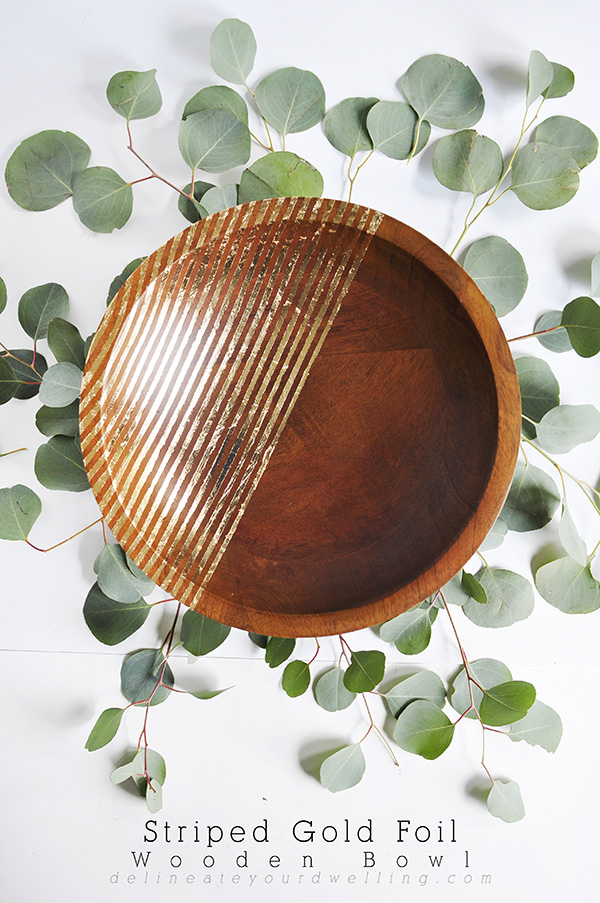 Striped Golf Foil Bowl by Delineate Your Dwelling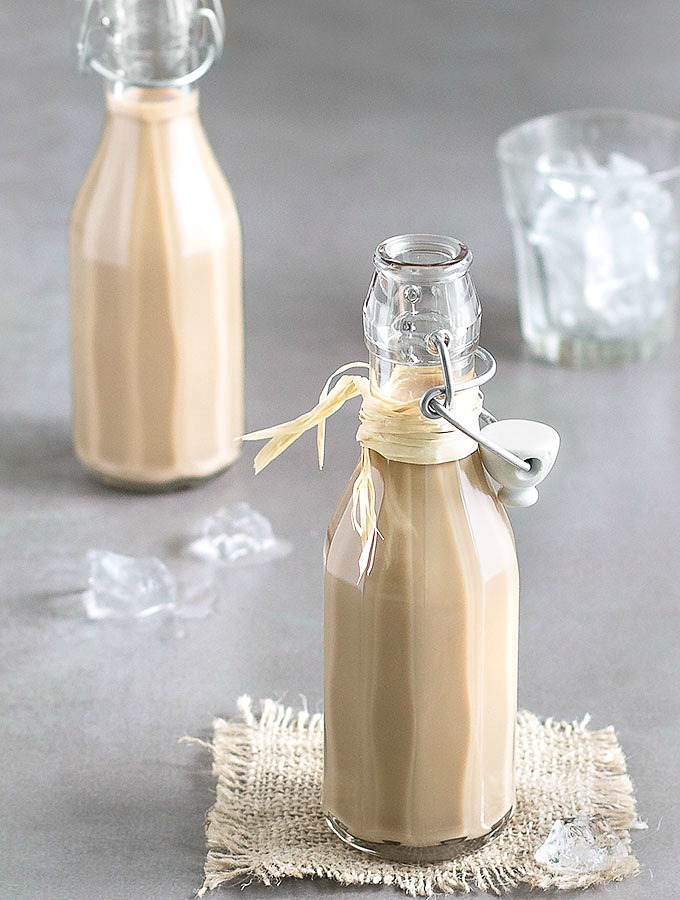 Homemade Baileys Irish Cream by As Easy As Apple Pie
If your still stuck for a Mothers Day DIY gift after all these ideas then check out a few of my diy gifts; Leather Purse, Plant Pots From Ceramics and Painted Chalk Labels on Glass Storage Jars.