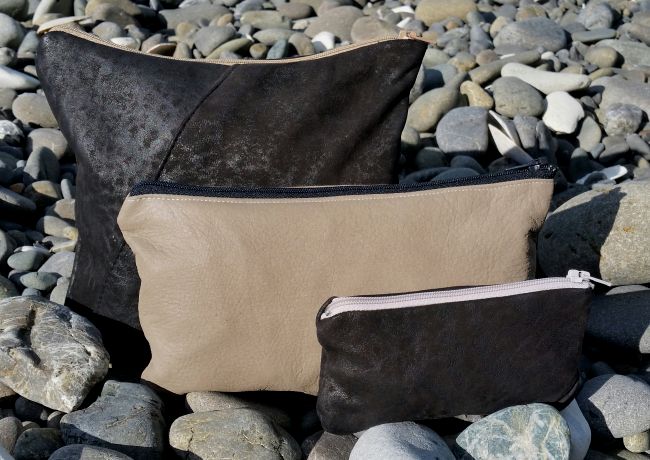 There really isn't anything more gorgeous and luxurious than a leather purse, well in my eyes anyway. But I'm not so keen on the price tag of a store bought number…….so I've given it a go making my own. I have ended up using mine for a make up bag but they really could be used for anything and would make a fantastic gift. All up it cost me under $10 to make…..now that beats $500+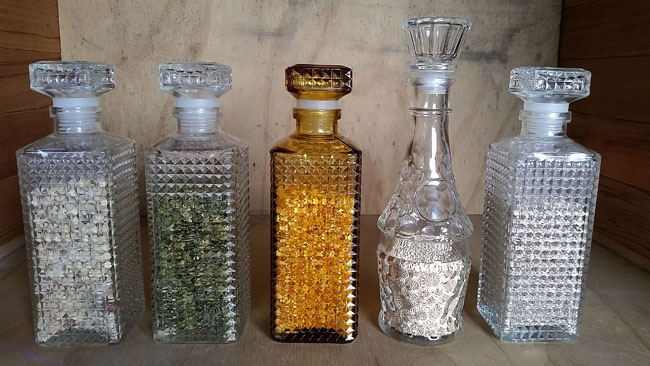 I love these old cut glass decanters, I'm always buying them from second hand shops when I come across them. But since I'm not the biggest spirit drinker in the world I've had to figure out another use for them.
So I've started using them in the kitchen. They are perfect, with their airtight stoppers, for storing all kinds of pantry items like nuts, seeds, lentils, quinoa and popping corn.